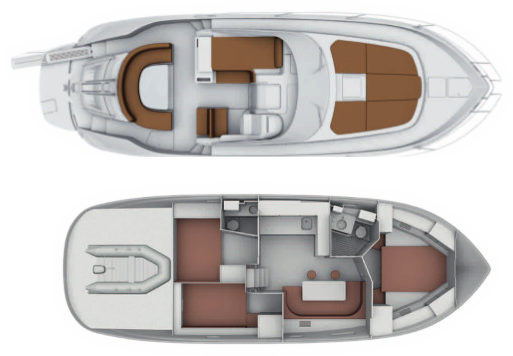 Holiday on the sea
Boat charter in Croatia
Experience your dream holiday in Croatia, we support you in this! We have years of experience in chartering and on the well-kept Yacht "La ONDA" experience the Adriatic even more intensively.
Mass tourism has not yet reached the beautiful village of Bilice and the idyllic bays invite you to swim. Here you take over your charter boat.
By boat, the region offers many great destinations for excursions, also thanks to the many mooring possibilities, such as the Archipel of Šibenik. We will be happy to plan your very own personal route and bring our experience and local knowledge to bear.
Have we aroused your interest? Then call us and let us know your preferred date.
You can reach us at: +49 152 0714 0000
We are happy to arrange flexible dates with you – if you want to treat yourself to something really special, book the yacht with a skipper.
You are looking in Croatia for a Charter Boat? Then we can help you with our boats and a great service. If you would like to find out more about the models currently available, then feel free to take a look around online. Here you will find all the important information about the details, equipment and appearance of our boats. Most of the boats are our own, which is why we can guarantee a reliable boat charter.
Find a charter boat in Croatia with our help
When it comes to yacht charter in Croatia, it is not only the yacht itself or the boat that counts, but also the fact that the service provider always acts in a trustworthy and friendly manner. This factor is also fulfilled with us. If you have any questions about boat charter in Croatia before or during booking, please contact our staff.
Boat charters for discerning clients
A dream holiday not only includes cosy accommodation, a quiet journey and of course a beautiful country, but also a very special experience. If you or your companion have always dreamed of owning your own yacht, it's not quite so easy to make it a reality. But with the help of a yacht charter, you can feel as if the boat belongs to you alone, at least for a whole period of time.
You are also free to decide how long you want to rent the yacht from us. In the course of a yacht charter in Croatia you will receive your very own boat from us in the village of Bilice, which is of course located in Croatia. From here you can set off and explore numerous areas with a boat charter in Croatia. It is up to you whether you want to do this on your own or take the whole family with you. In any case, we offer models that also allow you to take several guests with you.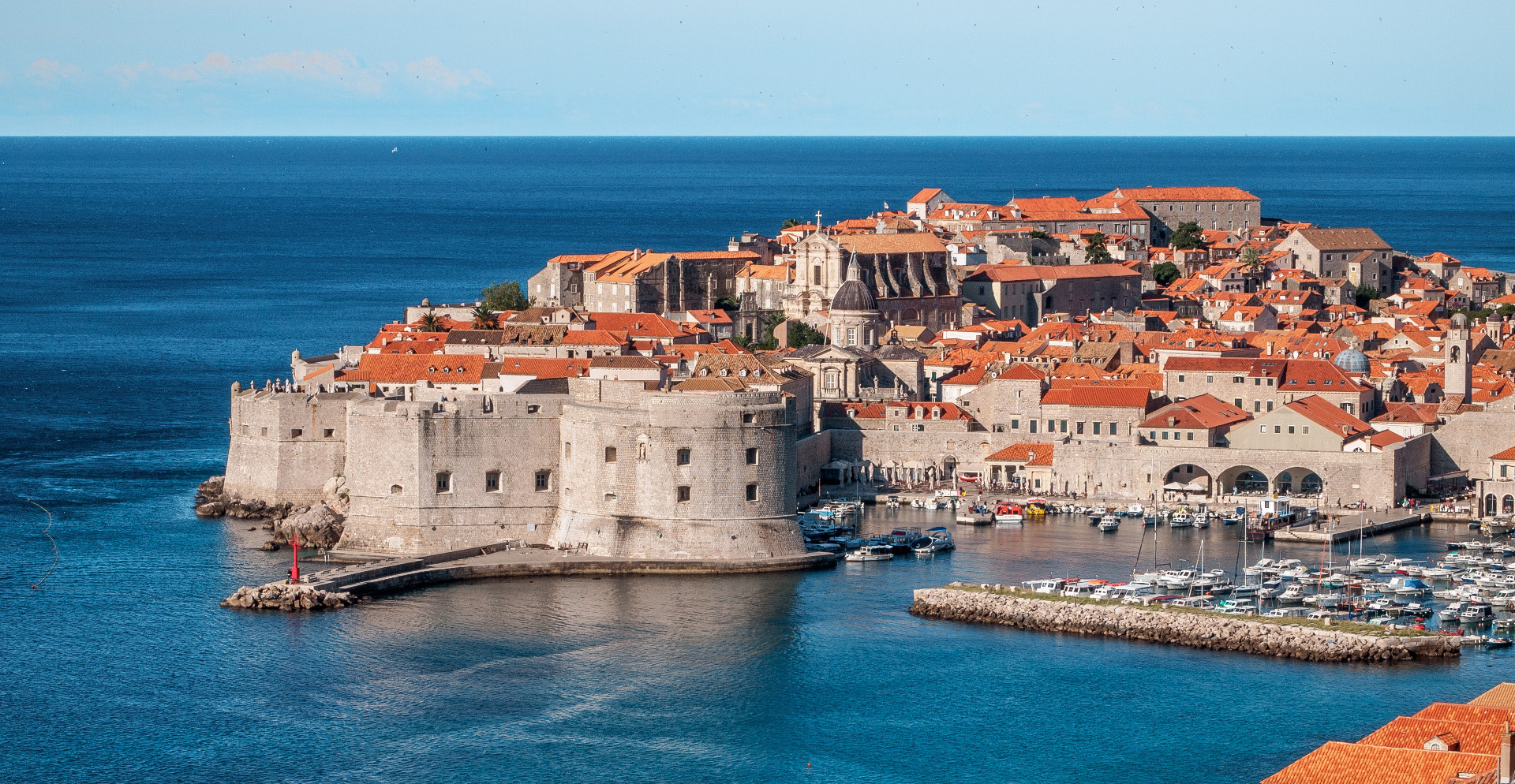 Travelling through Croatia by charter boat
There is hardly a more comfortable way to discover the beautiful country of Croatia than with your own boat. If you do not want to purchase this, then use our very special service. We mainly offer our own boats on which you can spend a great holiday on the water and enjoy your free time to the full.
In Croatia, renting a charter boat can be so easy if you just get to the right service provider for the venture. We already have many satisfied customers and know how good customer service works. Once your trip is over, you hand the boat in question back into the hands of our staff. Afterwards, you don't have to do anything but revel in the great memories of this unique trip.
Benefit from our experience
If you have never been boating in Croatia before, you may not know the most beautiful places and the best waterways. That's no problem, because we'll be happy to share our local knowledge with you. If you wish, you can not only use our boat charter service, but we can also plan an individual route for you. Just let us know in advance which places you definitely want to see and we will arrange everything.
If you have decided to make use of a yacht charter, then you are welcome to contact us by telephone. We adjust to you and coordinate the dates so that you can set sail on your desired date. You may decide in advance whether you would prefer to book one of our smaller motor boats or our well-kept yacht "La ONDA" with or without a skipper – we will make sure that your big dream will soon come true.
Contact
Your dream holiday awaits